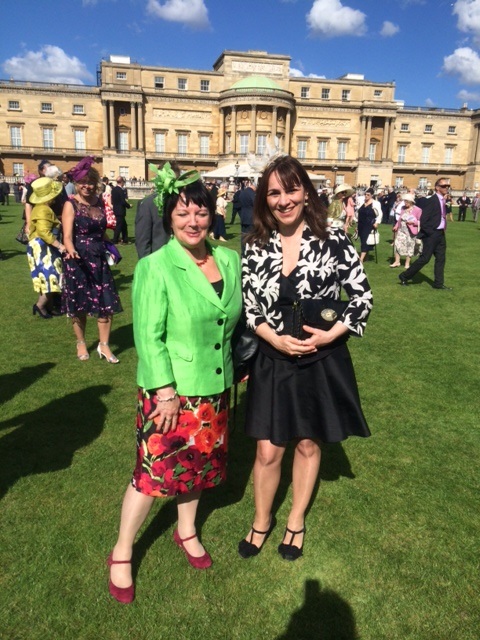 Senia Dedic  has been invited by Battersea Cllr Wendy Speck to attend the Garden Party in Buckingham Palace and meet the Queen, because of her altruistic enthusiasm and successful achievements in the community.
Senia initiated founding of her local Residents Association and became Christ Church School Governor in 2005. This led her to connect the school and the RA, which had an amazing self sustainable school garden as a result, where the children can learn biology hands on through gardening from seeds to fruits.
Senia established the  democratic forum for parents through founding Women of Wandsworth community non-for – profit organisation to help local children achieve more through their parent's advocacy.
Through her philantropic networking, Senia became the Committee member of Battersea Rotary Club, Member of Big Local SW11 Core Planning Group and a  Trustee of Katherine Low Settlement to help the welfare of others in any way she can. Senia volunteered as London Ambassador during London Olympic Games in 2012.
As a Chair of Contact a Family Steering Group of parents, Senia was one of the initiators of Positive Parent Action to help parents of children with disabilities and SEN become champions. All of this work has been done on voluntary basis for the last 10 years with only one goal in mind – to make sure our children have a happy childhood and become even better members of our society in the future with the help of their parents.
One was very amused.