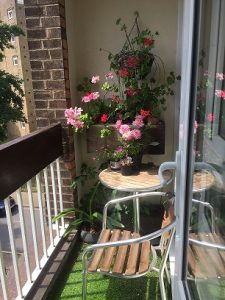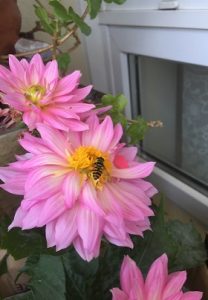 Our balconies look much better since WoW Mums started the Wandsworth Plant Pollinator Project in April, which is organised by LSx, London Sustainability Exchange in London.
Who would have thought that the bees would find our flowers on balconies, which now form a pollinator path for all kinds of  pollinating insects.
It's great that this project creates a micro climate for wildlife and supports the biodiversity in London.